Join CAA & Enjoy the Benefits
Whether you are an owner, manager, builder, developer or supplier, we have resources that can help you increase your bottom line.
UpCOMING EVENTS
Visit our events calendar for a list of all upcoming CAA Events!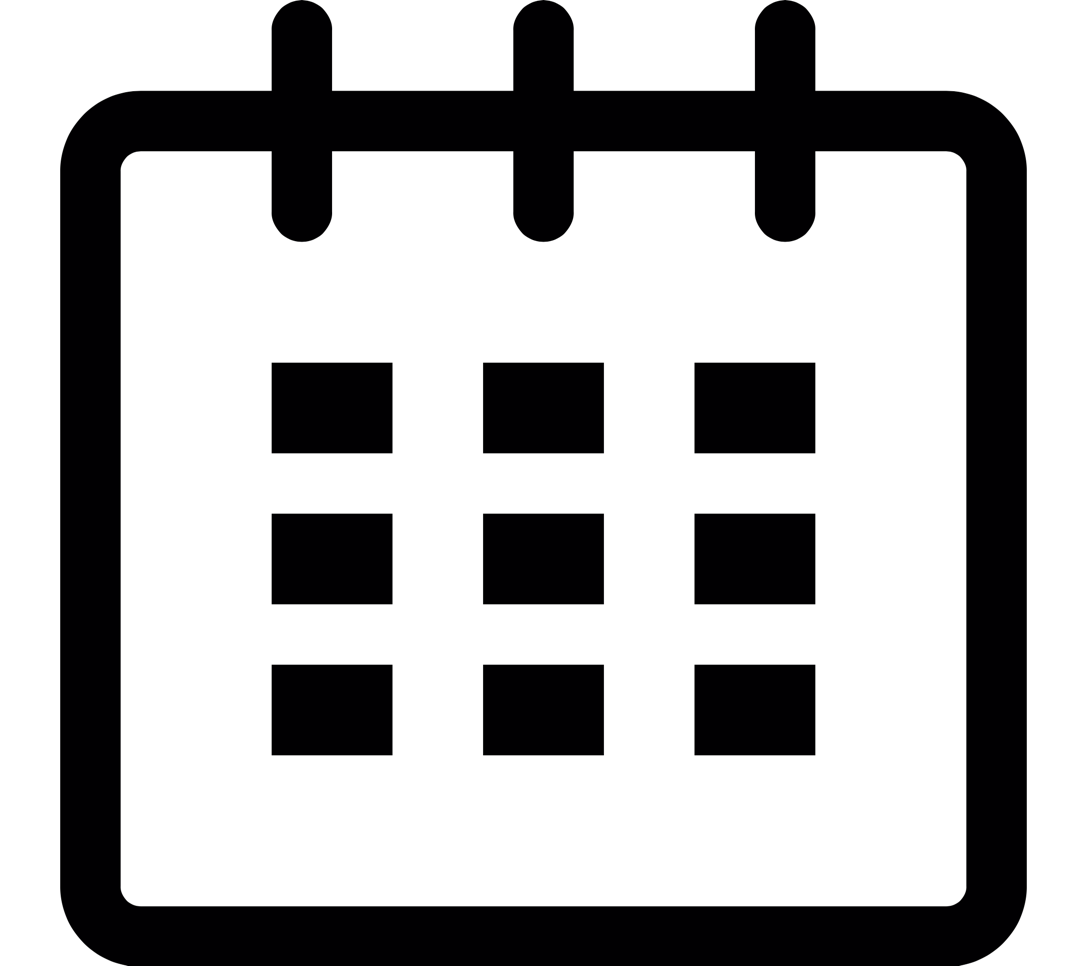 View Events
aSSOCIATE Directory
Support the companies that support CAA. Find an Associate/Supplier in our online drectory.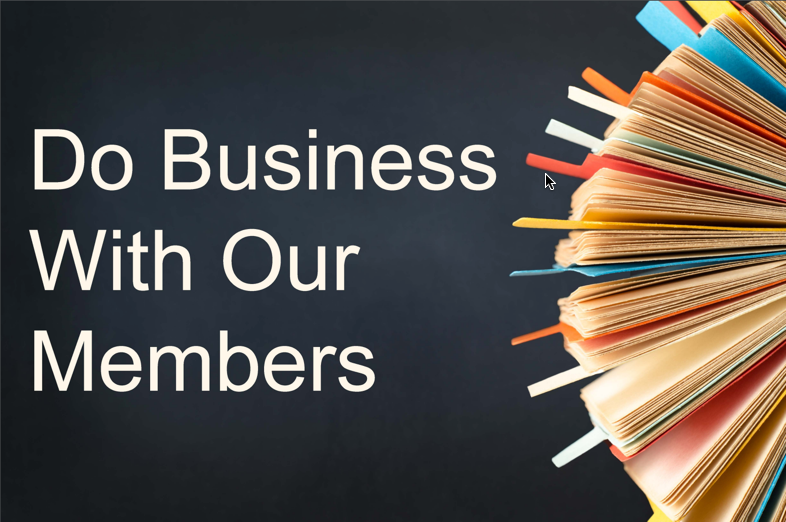 View Suppliers