Golf Outing
a Day at the Golf course never disappoints!
Thanks everyone for coming out. What a great day!! And thanks again to all of our generous sponsors; couldn't have done it without you. We are excited to announce the winners of our prize holes, foursome and 50/50 Split the Pot Raffle. Drum roll, please!
Longest Drive (Women): Nicki Harpelund, Scandinavian Builders
Longest Drive (Men): Joshua Fizer, ATI Restoration
Longest Putt: Cal MCarty, ServiceMaster DSI
Winning Foursome: Lori Casey Rodriguez, Mesirow Financial; Scott Hume, National Credit Systems; Adam Martin, National Credit Systems; John Steward, National Credit Systems -14
Click here to see all the foursome scoring
And, the winner of the 50/50 Split the Pot cash prize (half of the proceeds will go to Move for Hunger): Jim Sincavitch, Moment, Golub
Congratulations to all the winners!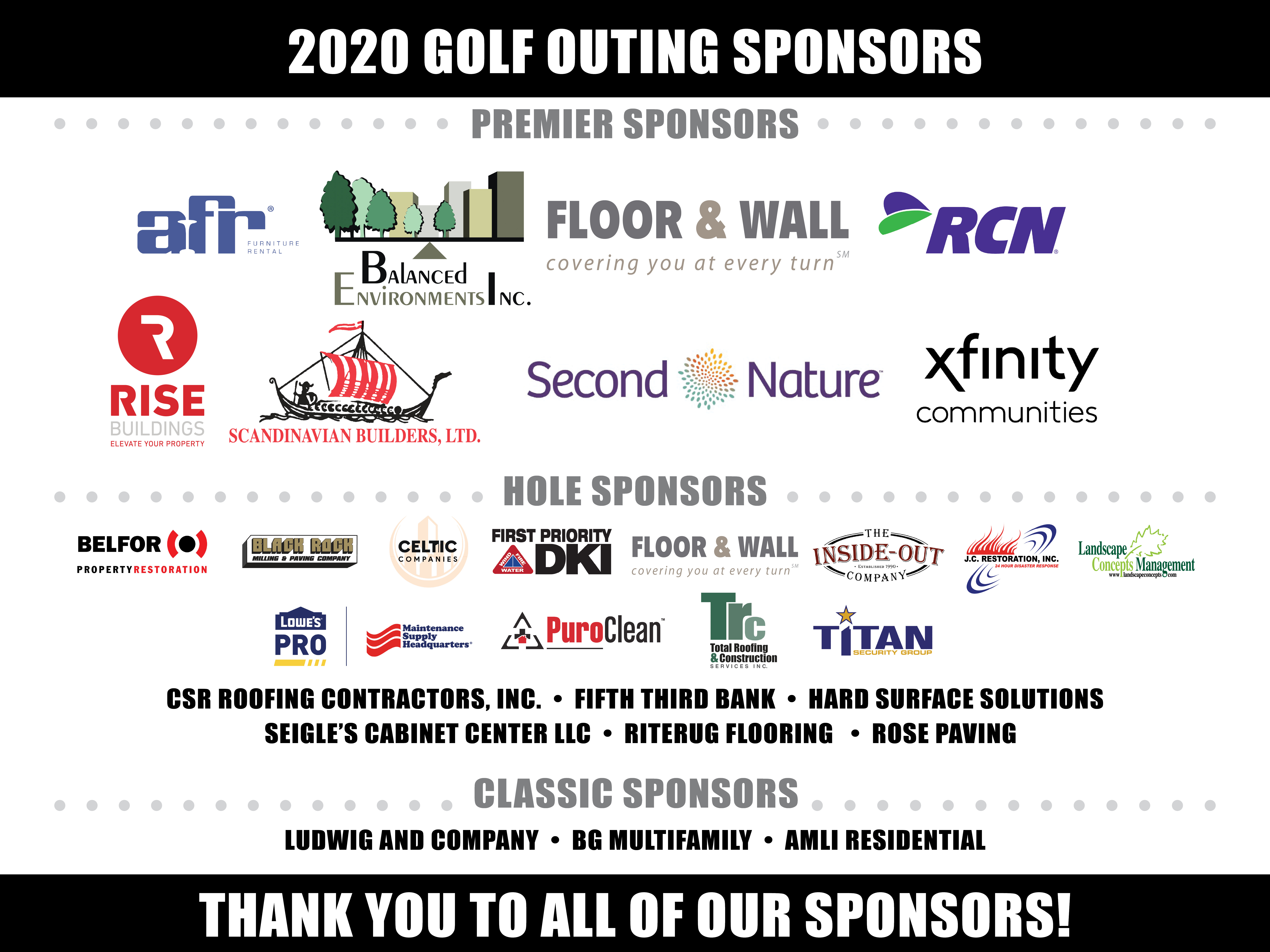 View the photos from 2019 on Flickr by clicking on the picture below.