Public Policy
CAA is the Apartment Industry's Voice to Public Policy Decision-makers.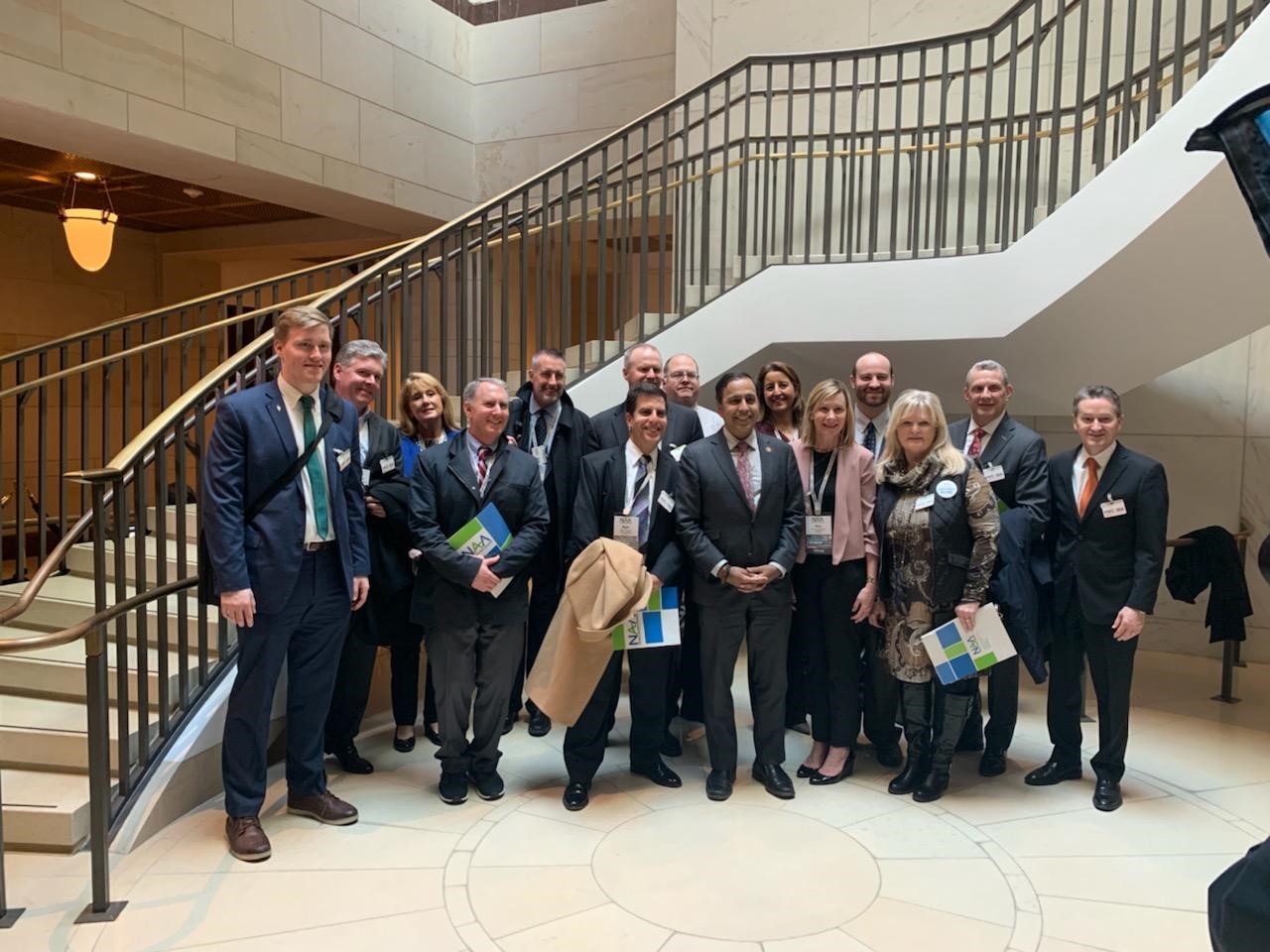 The legislative mission of the Chicagoland Apartment Association is to protect members' bottom line by advocating on their behalf at the local, state and federal level. Our strong, united voice is heard in the halls of government, saving members quantifiable dollars on issues related to property taxes and fees, zoning and building codes, the Residential Landlord and Tenant Ordinance, licensing, environmental issues, and so much more.
CAA's Legislative Committee meets regularly to review legislative and regulatory initiatives and recommends public policy positions to the Board of Directors. Our message is communicated effectively to policy-makers via direct and grass-roots lobbying campaigns, and to the general public via public affairs and social media platforms. Those efforts are complemented by the CAA Political Action Committee (CAAPAC), which helps elect candidates to state and local office who support issues important to apartment owners and managers.
---
Local Issue Resources
---
State Issue Resources
---
Federal Issue Resources
---
Advocacy Resources
National Apartment Association Resources

The NAA is constantly on the watch in Washington DC for issues affecting our industry. In addition, the CAA often asks for NAA to get involved locally. Visit the

NAA Government Affairs webpage.
WeAreApartments.org

is a website dedicated to helping legislators and others in the public recognize the tremendous impact our industry has on the economy. There is a section dedicated to

Chicago

and

Illinois.
Read our press release
here
that describes the apartment industry's impact on the Chicagoland region.