Preview - Virtual Industry Forecast
Gain Valuable Information and Insight into market trends by leading experts

Preview 2021: Annual Apartment Industry Outlook
Thank you to our Preview 2021 Speakers!
Economic Outlook

James Glassman, Head Economist, JP Morgan Chase & Co.

Owners Panel

Panel Moderator; Ryan Ori, Columnist, Chicago Tribune

David Bach, Managing Director, Hines
Jeff Brown, Co-Founder, CEO & Co-CIO, T2 Capital Management, LLC
Robert Burk, Co-Founder and Managing Partner, UrbanStreet Group, LLC
Charlton Hamer, Senior Vice President of Habitat Affordable Group, The Habitat Company
Dan McCaffery, Chief Executive Officer, McCaffery Interests, Inc.
Tricia Van Horn, Vice President of Marketing and Communications, Related Midwest


Market Forecast

Ron DeVries, MAI, FRICS, Integra Realty Resources – Chicago
Gail Lissner, CRE, SRA, Integra Realty Resources – Chicago

Thank you to our Industry Sponsors!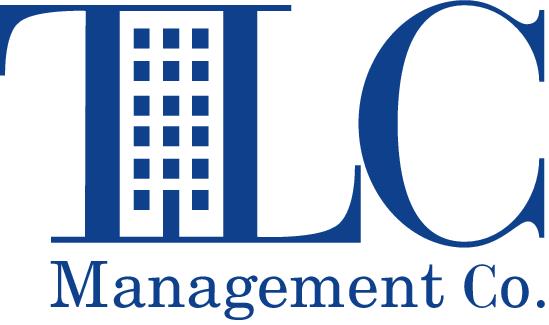 Thank you Supporting Sponsors!

Bruno Construction Tuckpointing & Masonry, Chase Multifamily Lending, CRG Residential, Deering Commercial Mortgage, LLC, Evergreen Real Estate Group, Golub & Company LLC, Law Offices of David K. Barhydt, Ludwig And Company, Mohawk Industries, Inc., RMK Management Corporation, Second Nature, Titan Security Group