Back to Events
Event Details
Front Line Leasing - Live Virtual Course
While you can no longer sign up for the package, you can sign up for the individual sessions through the link located in the schedule below.
This course is designed to help you hone your skills and turn leads into leases!
Attendees will learn:
Selling Live, Virtually and Self-Guided
The importance of appearance, attitude, body language, and confidence and how to present themselves to prospective renters
How to personalize your tours for your customer's needs and wants
Closing as a process, not an event
How to follow up with prospects for maximum results
Why selling your management company is so important in building value
How to transition the customer from prospect to resident
The skill of resolving objections
The best lead management techniques
*Carries 6 CECS for NAAEI credentials CAM, CAPS, NALP
Date                                                      Module
Tuesday, August 11, 2020                 Turning Leads into Leases Part 1
Tuesday, August 18, 2020                 Turning Leads into Leases Part 2
Tuesday, August 25, 2020                 Selling Live, Virtually and Self-Guided Part 1
Tuesday, September 8, 2020            Selling Live, Virtually and Self-Guided Part 2
Tuesday, September 15, 2020          Objections and Follow Up
Tuesday, September 22, 2020          Closing
Speaker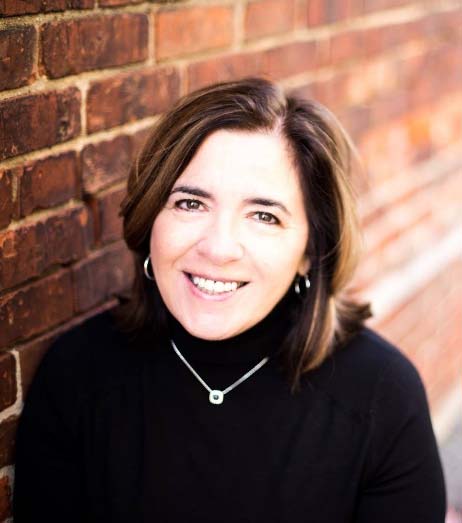 Lisa Trosien is a multifamily educator, consultant, and strategist with over 25 years of industry experience. She is a frequent presenter for the National Apartment Association as well as presenting for the National MultiHousing Council, the National Association of Homebuilders, state and local apartment associations, and owners across the United States and Canada. Media outlets such as the Wall Street Journal, Chicago Tribune,Washington Post, National Public Radio, Self Magazine, Radio America, and CBS MarketWatch utilize her expertise. Lisa is well known for her meticulous research and strong presentation skills.
For More Information: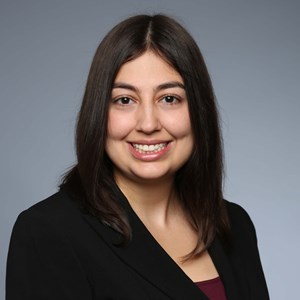 Alana White
Programs & Professional Development Manager
Chicagoland Apartment Association
(312)207-1890x4
Click the "Registration Options" button above for more information about sponsorships.