Back to Events
Webinar Wednesday: 30 Days To A Better Online Rep
Wednesday, November 14, 2018
Event Details
All too often, disgruntled customer sentiment gets magnified online, so it is crucial to properly manage your online reputation! In 30 Days To A Better Online Rep, I will lay out a plan with steps to improve your online reputation across multiple review platforms. I will include practical advice for site staff and regional marketers alike including examples and actionable tips, tools to use, contests that work, and why a perfect 5-star rating is not the end goal. I'll cover how to improve a poor reputation, how to solidify a good one, and tips on how to handle the inheritance of a poor rating through acquisition of a property. We will discuss various touch-points in the life cycle of your resident and how to capitalize upon the emotions in these moments to boost your rating. I'll tie all of these action items back to the importance of providing an authentically positive customer experience at your property, and how to get the whole on-site team involved in the ongoing maintenance of your online rating.
Join Mia Wentworth and the Webinar Wednesday Team on November 14, 2018 at 2pm Eastern Time to Boost Your Online Rating!
REGISTER FOR THIS WEBINAR
Enter the code "18CAA" in the coupon field when registering to receive a discount of $5 off the regular price of $29.99.
Who should watch:
On Site Team Members, Regional Managers, Small Owners, Management Company Executives, Training Directors, Marketing Directors
About Mia Wentworth:
Mia Wentworth has over 10 years of experience in marketing and operations within the multifamily industry. In her current role with Monarch Investment, she has overseen marketing efforts as the company has doubled in size in the past three years. With this level of growth, Mia prides her team on developing marketing content quickly to meet tight acquisition timelines. She loves testing new marketing ideas, mentoring her team, and working with others to solve problems. Mia has a BBA from the University of Michigan, and an MBA from the University of Colorado.
For More Information: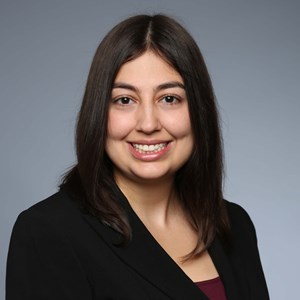 Alana White
Director of Education and Programs
Chicagoland Apartment Association
(312)224-4810