Back to Events
VIRTUAL EVENT Apartment All-Stars
Tuesday, November 10, 2020
10:00 AM - 12:00 PM (CST)
* Registration open until 11/10/20 at 9:00 AM ()
Event Details
Registration is per a person. View our group rates for members by clicking the "registration options" button above.
The Apartment All Stars Experience (VIRTUAL)
This is like no other virtual education event you will attend this year. The unique blend of three national speakers at one time creates an energy force that will be exciting, motivating, relevant and fun! The reason is that this is not just a seminar, Apartment All-Stars is an event. This dynamic tour has been igniting the leasing and marketing arena for more than 10 years and can't wait to deliver new content in a new interactive virtual format.
Kate Good, Pete Regules, and Virginia Love will headline Apartment All Stars 2020 and leave attendees motivated and ready to implement new ideas! Attendees at an Apartment All-Stars event describe the program as "cutting edge", the ideas as "brilliant" and "easy to implement" and the day as "extremely motivating" among other superlatives.
The Apartment All Stars Virtual event is most definitely *NOT* a webinar! It's an EVENT, complete with prizes, conversations with the speakers and great, cutting edge information guaranteed to help you close more prospects, retain more residents and work through all the crazy, COVID related stress!
Join us and you'll learn how to:
Close your customers every time, whether they are virtual, live or taking a self guided tour!
Retain more residents than ever, by improving and increasing your resident communication!
Attract residents through TikTok, your ILS ads, and more
Find out how you may be reducing your qualified lead quality by as much as 50% and how to fix that - in an instant!
Sell with 'pandemic priorities' that get your customers' attention and help close that lease!
Keep your cool when your customer is losing theirs
How to communicate effectively while wearing a mask
And so much more!

For More Information: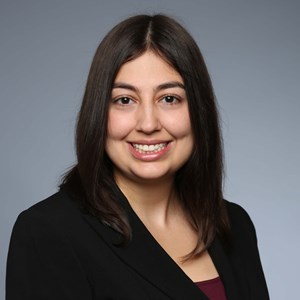 Alana White
Director of Education and Programs
Chicagoland Apartment Association
(312)224-4810
Presenters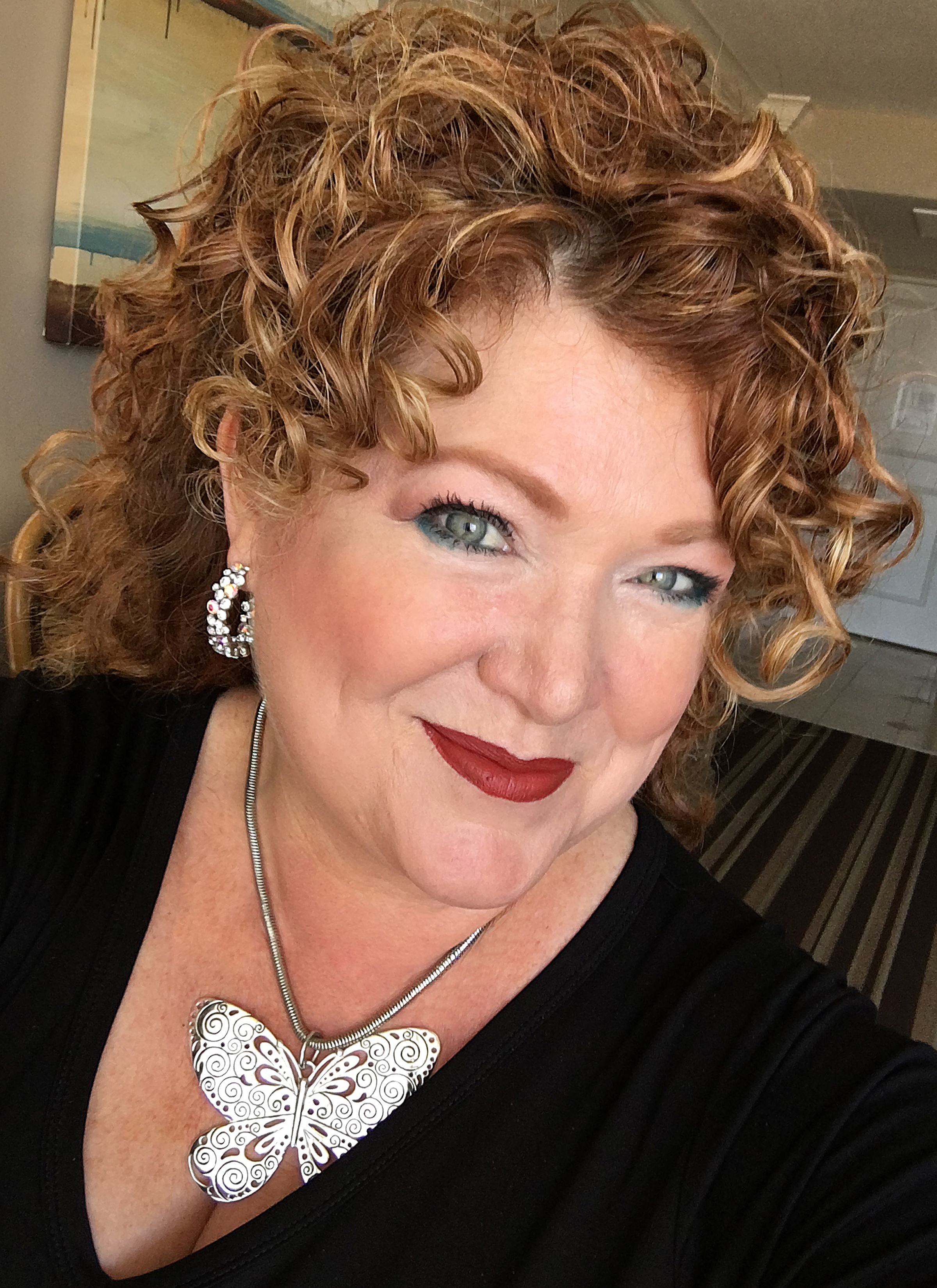 Toni Blake

Toni Blake is a popular keynote speaker and comedienne. Her presentation style is unique with a "laugh while you learn" combination of education, comedy and a large dose of enthusiasm. She is recognized for her research and innovative concepts in customer service, sales, and marketing. She has been published in many industry trade magazines and is a popular guest on multifamily radio and podcast episodes. She has over 30K followers in social and over .5M views on her Facebook videos. She is a burst of energy and filled with wisdom. Toni is passionate about being an agent of positive change. Stay in touch with TotallyToni by following her in real-time on Facebook, Twitter, Pinterest, and Instagram!
Pete Regules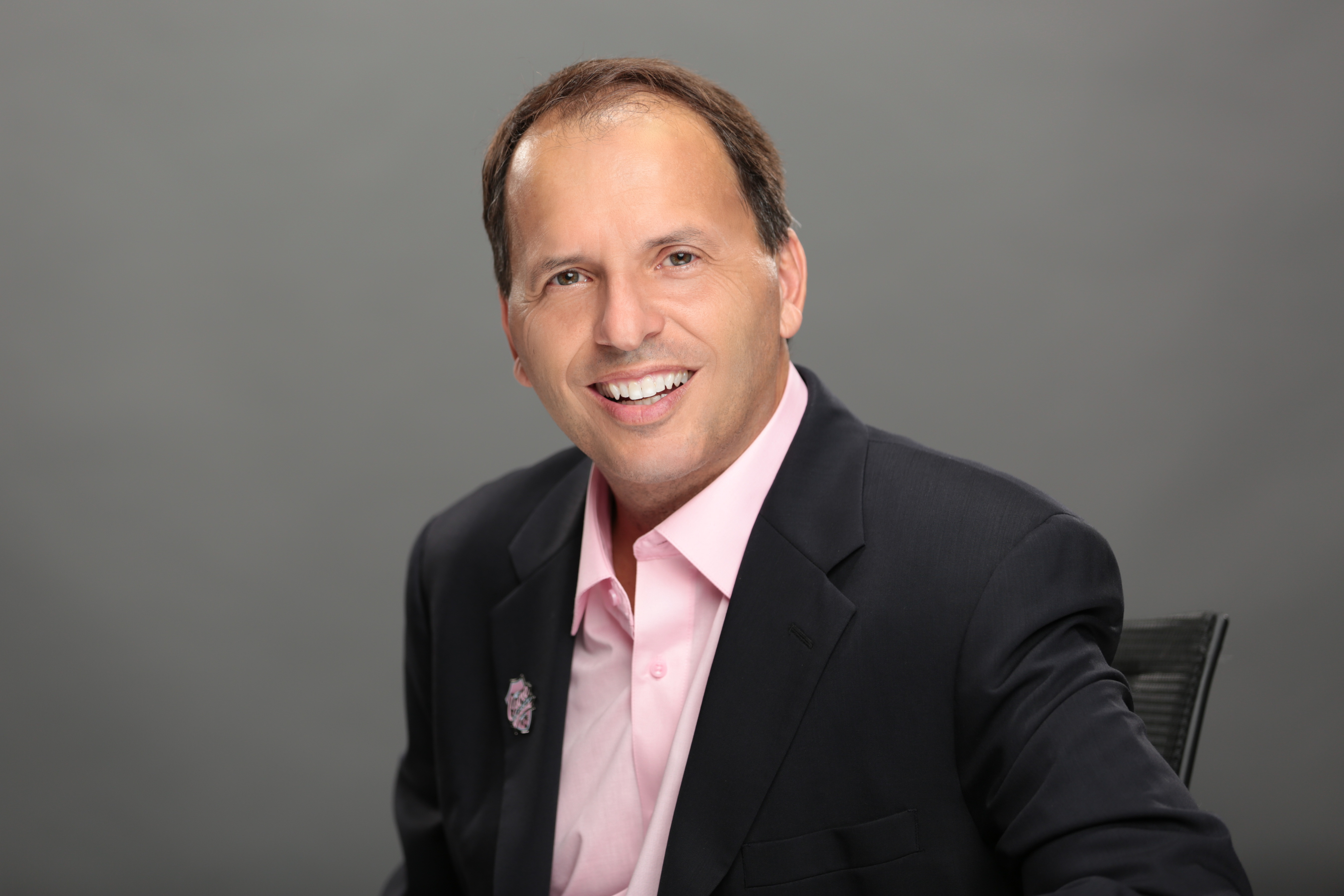 Pete has worked for CORT Business Services, a company that helps businesses and individuals in transition, since 1983 and currently serves as Director of Multifamily Products and Services. An active member of the multifamily industry, Pete has held leadership positions with the Apartment Association of Greater Orlando, the Florida Apartment Association (FAA) and the National Apartment Association (NAA). Within these organizations Pete has been a motivational speaker, event emcee, teacher and award winner, including being inducted into the FAA Hall of Fame and earning the coveted Paragon Award from NAA. He coauthored "The Apartment All Stars Complete Guide to Leasing Apartments" and served as contributing author of "Wall to Wall Multifamily Tips." Of course, many of Pete's friends and colleagues in the multifamily housing industry best know him as the "Doctor of Fun."
Virginia Love
In June of 2019, Virginia Love joined Entrata, the multifamily industry's most comprehensive technology provider as Industry Principal on the organizations executive team. In her role at Entrata, Virginia is directly involved with marketing, product and sales as an industry liaison to advance growth and innovation strategies at Entrata.

Virginia began her multifamily career over 25 years ago as a leasing consultant for TCRS. Throughout the years, she advanced her career, focusing on training, marketing and operations for outstanding companies such as Summit Properties, Watermarke Companies, and ING Clarion. Love most recently served twelve years as VP, Leasing and Marketing for Waterton.

Love has presented countless leasing, marketing and operational speaking engagements, training sessions, industry conferences and events and severed on industry advisory boards including the Multifamily Social Media Summit and Zillow Advisory Board.