Back to Events
Lunchtime Learning: Supplier-Led Webinars
Lunchtime Learning: Security Technology for the New Age of Real Estate
Tuesday, April 27, 2021
Event Details
Security Technology Solutions for the New Age of Real Estate

FREE for CAA Management Company Members/ $29 Non-Member Rate
In an age of endless security technologies options to choose from, Mark Apel will break down the latest solutions and how they can help improve the safety of rental properties and their tenants.
This event will provide an overview of the options available today for the new unique challenges of 2021, the best solutions based on rental property type and the shift towards frictionless access. Additional specific solutions will be discussed such as:

- Video intercom systems for buildings
- Visitor & resident management systems
- Cloud‐based access control
- Long range readers/license plate recognition systems for parking garages

Attendees will walk away with a better understanding of industry‐proven security technology solutions and the best practices to prepare for the future.
 Presented by: Mark Apel, President of Titan Electronics, Inc.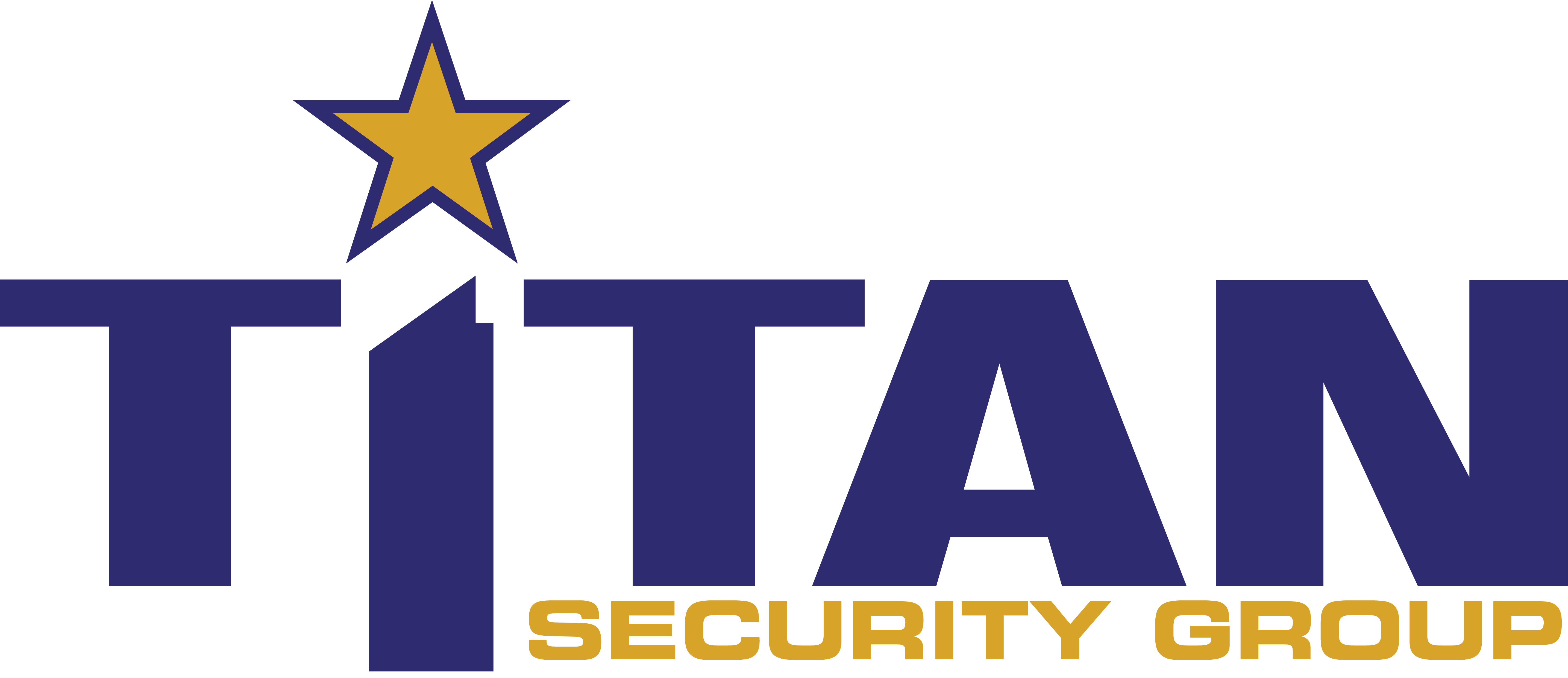 Speaker Bio:
Mark Apel has over 35 years of experience with integrated electronics and security technology systems. Mark leads Titan's primary electronic security offerings, including design‐build projects
and security consulting engagements. In his role, Mark works directly with Titan's clients to ensure that security‐related design concepts will realize our client's strategic vision and meet
each property's specific needs. During these engagements, Mark and his team will introduce products and ideas regarding system design and analyze and provide security‐specific design
drawings.

Before joining Titan, Mark worked in a team‐oriented approach in which he designed, installed, and maintained electronic security systems for several firms throughout the U.S. and North
America. Mark earned his BA degree in Business Administration at the University of Illinois Urbana‐Champaign and is licensed by the State of Illinois as an Alarm Contractor.
For More Information: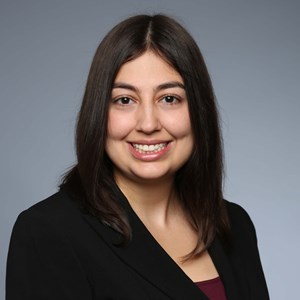 Alana White
Director of Professional Development
Chicagoland Apartment Association
(312)207-1890x4