2019 New Year's Kick Off (NYKO)
This January event brings together over 400 industry professionals for a night of celebration and networking. We mix and mingle with old friends and make new ones. This is a not to be missed event!
Attendee registration is now open. Sponsorship are available here.
Join Our PB&J Food Drive!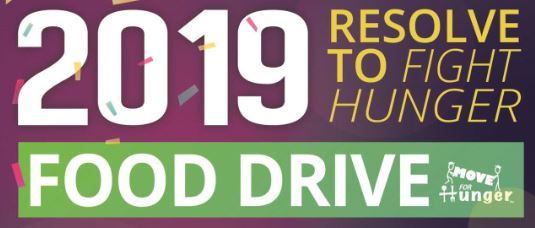 We'll be ringing in the New Year with our newest charity partner Move For Hunger! They will be collecting peanut butter and jelly at the event. These donations will help provide lunches for children in the community. Not only is peanut butter kid-friendly, it's one of the most requested items by food banks! Please share this flyer with your colleagues and help us spread the kindness!
23 Other Registered Attendees