Back to Events
Leasing Agent Licensing
Wednesday, March 8, 2023
at
8:30 AM (CST)
to Thursday, March 9, 2023 at 4:00 PM (CST)
Event Details
Course: Leasing Residential Property: A 15 hour pre-license course for leasing agents

Technical Training Consultants Inc
In conjunction with ILLINOIS Realtors and Chicagoland Apartment Association

Date: March 8 & 9 2023
Time: 8:30 am to 4:00 pm - Day One & Two
The Real Estate License Act of 2000 includes a provision for a limited scope license to enable persons who wish to engage in activities limited to the leasing of residential property to obtain a license from the State of Illinois (Illinois Dept. of Financial & Professional Regulation)
Who Needs to Be Licensed?
All persons who want to engage in the leasing of residential property. (For a list of exemptions, please contact 630-353-0400)
Definition of "Leasing Agent"
An individual employed by a real estate broker to engage solely in activities relating to leasing residential real estate for which a license is re-quired by the Illinois Dept. of Financial & Professional Regulation under the Real Estate License Act of 2000.
General Requirements
• Applicants must be at least 18 years of age.
• Have a high school diploma or GED.
• Have a sponsoring broker of brokerage firm.
• Successfully complete 15 class hours of education at an approved school.
• Successfully pass pre-license examination.
Instructor - Patricia L. Trombello, CPM
Tuition $235.00 per a person
For More Information: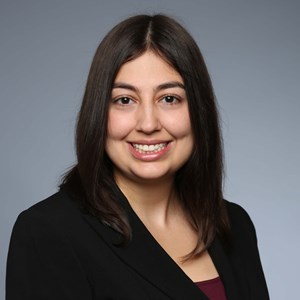 Alana White
Director of Education and Programs
Chicagoland Apartment Association
(312)224-4810