Back to Events
Lunchtime Learning: Supplier-Led Webinars
Learning Series: Energy Procurement – How the Right Strategy Wins
Tuesday, April 12, 2022
11:00 AM - 12:00 PM (CDT)
Event Details
$10 CAA Management Company Members/ $29 Non-Member Rate
This webinar will teach about the unique nature of the natural gas and electricity markets, the risks it poses to end-users, the various alternate energy procurement strategies, the pro and cons of each strategy, and how a Layered Hedging strategy may produce superior results. Energy savings ultimately trickle down to NOI, increased profitability, and higher property valuation
*Approved for 1 CEC towards NAA designations.
Audience
This webinar will be appropriate for anyone concerned with energy procurement and its impact on cash flows and profitability. That can be the owners, the CFO, site property management, and maintenance / engineering.
Speaker: Dr. Isaac Shkop, CEO of Prospect Resources Inc.
Dr Shkop holds a PhD in Business Administration from the University of Pittsburgh and was a faculty member in the business school at the University of Illinois at Chicago. He was also an associate member at the Chicago Board of Trade, trading financial futures for several years.
As one of the pioneers of the deregulated natural gas market in Northern Illinois, Dr. Shkop was involved in shaping many of the rules and regulations currently operative in Northern Illinois, and consequently adopted by other regions of the country. He established Prospect Resources at the request of business associates and former clients who, as large energy users, needed energy planning, hedging, and procurement services.
For More Information: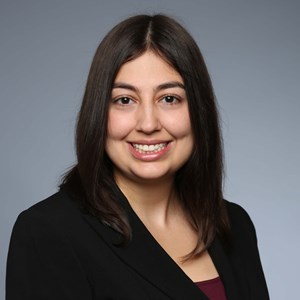 Alana White
Director of Education and Programs
Chicagoland Apartment Association
(312)224-4810
Presented by: Prospect Resources Inc.