Back to Events
Dealing With Difficult Personalities: Real-Life Encounters to Online Review
Tuesday, December 5, 2023
Event Details
Dealing With Difficult Personalities: From Real-Life Encounters to Online Reviews
Join us for an enlightening and practical session tailored to empower apartment professionals in navigating the complexities of managing difficult personalities, whether in real-life scenarios or the digital realm.

In this webinar, we'll guide you through the process of identifying and comprehending the seven fundamental traits that characterize difficult personalities. You'll not only gain the knowledge to manage real-life challenging encounters effectively but also acquire practical strategies for de-escalating conflicts and nurturing mutual understanding.

Then, we will delve into the intricacies of responding to challenging online reviews. You'll develop techniques to address negative feedback in a way that enhances your community's online perception of customer service.

Take advantage of this opportunity to enhance your expertise in managing challenging encounters and online reviews, ultimately leading to a more prosperous and harmonious professional journey.
Learning Objectives:
Identify and understand difficult personality traits
Master conflict resolution skills
Develop effective online review response techniques
Audience: Onsite teams, regional management, executives
Format: Lecture with live polls and QA.
*Qualifies for 1 CEC towards NAA Designations (CAM, CALP, CAPS, CAS)
For More Information:
Maria Ragusa
Administrative Specialist
Chicagoland Apartment Association
(312)224-4812
Sponsored and hosted by:
ApartmentRatings.com & SatisFacts.com
Instructor: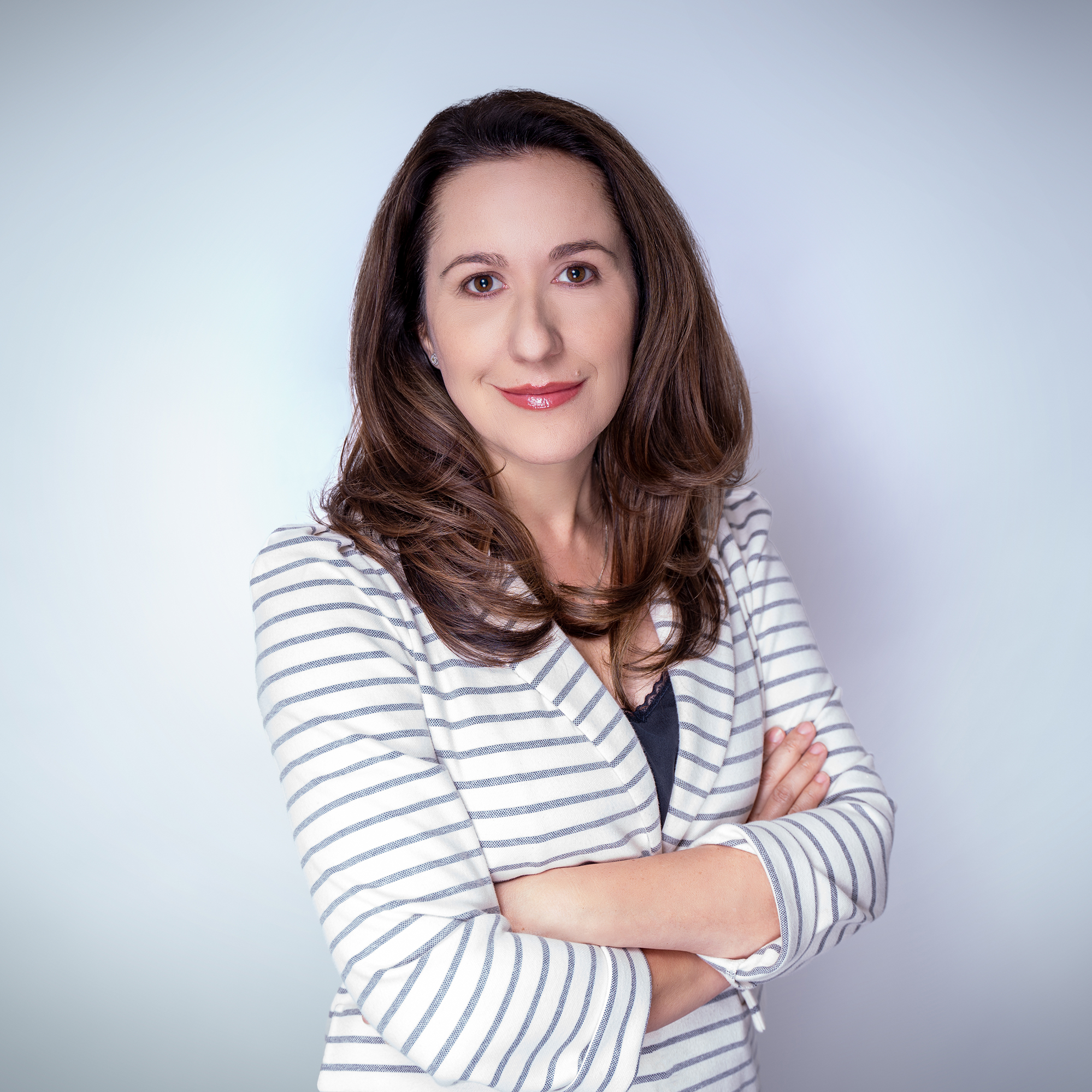 Carla J. Alicea
Director of Client Performance, Education Team
ApartmentRatings.com & SatisFacts.com - Divisions of Internet Brands
With over two decades of multifamily marketing experience and a solid academic background in Communications and Marketing Research, Carla is known for her unwavering commitment to ongoing learning and data-driven strategies. She has led multifunctional teams and played a role in transforming an NMHC Top 50 organization. Carla's ability to streamline processes using technology and her commitment to staying informed about industry trends bring a valuable perspective to the multifamily sector.