Back to Events
Event Details
The Chicagoland Apartment Marketing and Management Excellence (CAMME) Awards is a signature event to reconignze and celebrate excellence in the multifamily housing industry. The 2022 CAMME Awards will be held on Friday, April 29, 2022 at the Chicago Downtown Marriott Magnificent Mile. Attendee tickets will go on sale in early February 2022 ($180 CAA Members; $360 Non-Members).
2022 CAMME Category Guide (Includes Entry Criteria, Required Materials and Judging Dates)
*Submissions should reflect the period of January 2020 through December 2021.
ENTER THE 2022 CAMME AWARDS: Click here to access the OpenWater Awards Software. Entries will need to be entered via their website. You will need to create a login or utilize login credentials created in a previous year (this is different from your CAA member login). The submission period runs from 8:00am CST November 3 - 5:00pm CST November 19, 2021. Entries will not be accepted outside of this time frame.
FEES:
$125 Member Entry/Entry Partners
$350 Non-Member Entry/Entry Partners
Entries will be accepted beginning 8am CST Wednesday, November 3 through Friday, November 19 at 5pm CST. Only the entries/applications are due at this time. Materials are not due until January 2022 (see below for material submission and judging dates). Invoices will be sent from CAA and will not be generated through OpenWater. Payment will be due prior to January 5, 2022.
KEY DATES FOR ENTRANTS:
Application Submission Period: November 3- November 19, 2021
Application Submission Deadline: November 19, 2021 (no exceptions)
Entry Material Submission Period: January 5- January 14, 2022
Entry Material Submission Deadline: January 14, 2022 (no exceptions)
Judging Weeks: February 14 - February 25, 2022
Awards Dinner & Program: April 29, 2022
Attendee ticket sales will open to entrants first in early February.
For More Information: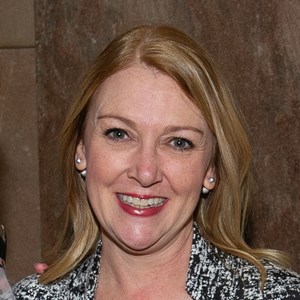 Andrea Brady
Vice President of Operations
Chicagoland Apartment Association
(312)207-1890x5