2020 Trade Show Attendee Information
The 2020 CAA trade show & Education Conference (TSEC) is open to all employees and staff of both member and non-Member management companies and properties. all those who work for supplier/Vendor/Associate member companies must be exhibitors in order to attend.
2020 EVENT DETAILS
DATE: Tuesday, April 7th
VENUE: Drury Lane Theatre & Conference Center
VENUE ADDRESS: 100 Drury Lane, Oakbrook Terrace, IL 60181
(Parking is Available & FREE)
SHOW THEME: CAA TSEC: Hindsight is 2020
---
SHOW SCHEDULE FOR ATTENDEES
9:00 AM to 10:00 AM - "Focus" Education Session, Presented by Toni Blake*
10:00 AM - Show Floor (Access to Exhibitors/Booths) Opens
10:30 AM to 11:00 AM - NAA Session 2
11:00 AM to 12:00 PM - "Wings of Positive Change" Session, Presented by Toni Blake*
11:00 AM to 1:00 PM - Snack Break**
11:30 AM to 12:00 PM - NAA Session 1
12:30 PM to 1:30 PM - Education Session T.B.D.*
2:00 PM - Show Ends
*Education Sessions with this asterisk are ONLY available to those attendees who register and pay for the conference option. Each session with this asterisk qualifies as 1 continuing education credit for NAEEI credentials CAM, CAPS, NALP, CAMT, etc.

**Snack Break is only open to those attendees who pre-purchase it as a part of their attendee registration prior to the show. Food is not available for purchase on-site the day of the show.
---
ATTENDEE REGISTRATION
Registration is open to all property (on-site) staff, as well as management company employees, of both member and non-member companies. The registration options are listed below as well as on the registration page. Click here to register today.*
*Anyone looking to register booth staff should enter that information into their company's exhibitor profile. This is not registration for exhibitor booth staff/exhibitor companies.
ATTENDEE REGISTRATION OPTION PREVIEW
Show Floor Only - FREE
Show Floor + Snack Break** - $16 per person
Member Education Conference + Show Floor + Snack Break** - $100 per person
Non-Member Education Conference + Show Floor + Snack Break** - $125 per person
**Snack Break entitles the purchaser to one half sandwich (ham, turkey, or roast beef), one bag of chips, and a water or soda. The purchaser will be granted access to their snack break via a ticket which will be located in their name badge available for them on-site the day of the show.
---
EDUCATION CONFERENCE DETAILS
Three sessions will be offered as a part of the education conference this year. Two of those sessions will be presented by Toni Blake. In addition to these three sessions, Amy Allen from the National Apartment Association Education Institute (NAAEI) will be offering two thirty minute break-out sessions, one for attendees who have obtained a National Apartment Association (NAA) designation (CAM, CAMT, NALP, CAPS, IROP, SHCM, CGPM, etc.) and one for those attendees interested in learning more about obtaining an NAA designation.
---
2020 SESSION DETAILS
NATIONAL APARTMENT ASSOCIATION (NAA) SESSION 1 - INTERESTED IN OBTAINING YOUR NAA DESIGNATION?
PRESENTED BY: Amy Allen, National Apartment Association Education Institute (NAAEI) | SESSION LOCATION: French Room

Credential bound? Learn more about how to earn yours today. The NAA Education Institute offers industry-recognized credentials for all career paths, from leasing professionals to supplier partners, from apartment managers to maintenance technicians and more. Whether you're earning a new credential or renewing one, NAAEI can help. Join NAAEI's Senior Manager of Program Development, Amy Allen, to learn more about this pathway to professional growth.
NATIONAL APARTMENT ASSOCIATION (NAA) SESSION 2 - HAVE YOUR NAA DESIGNATION AND WONDERING WHAT'S NEXT?
PRESENTED BY: Amy Allen, National Apartment Association Education Institute (NAAEI) | SESSION LOCATION: French Room

Now that you've got your credential, what's next? Join NAAEI's Senior Manager of Program Development, Amy Allen, to hear more about digital badges, continuing education, and other invaluable resources available to you to further your education and training to maintain your hard-earned credential.
FOCUS
PRESENTED BY: Toni Blake, TotallyToni.com | SESSION LOCATION: Crystal (Education) Room

In 2019 Toni had a vision to complete a second triathlon. She planned her workouts to prepare to build momentum to cross the finish line. 9 days before the race she was take to the Emergency Room and was diagnosed with Diverticulitis. She took her last antibiotic the day before the race. Out of love, friends and family suggested she drop out of the race. There are excuses to fail everywhere we look, however with a clearer vision, detailed direction and powerful momentum there is nothing we can not accomplish. Focus allows us to stay the course. Toni Blake is now a two-time triathlete and she is ready to share the developmental skills of FOCUS with your team so they can reach their goals, too!
Vision: Toni will help session attendees to write their property's vision statement. Vision statements guide strategy development, help communicate the team's purpose, keep everyone on the same page and on track. Vision is your weekly GPS overview of how you are going to get to your goals. Seeing a clear path to success and build confidence in moving forward. A lack of vision stalls out a team and can freeze progress and performance.
Direction: Giving clear direction and knowing how to properly delegate is vital to mastering your goals. Toni will share the 5 essentials to clear delegation and how to visually support your direction. Tips on conducting weekly meetings that inspire progress and personal directive digital guides team members can follow and reference to stay on task.
Momentum: One of the vital elements of great team momentum is simply answering questions. When people have questions, it produces doubt and doubt is a momentum killer. Doubt undercuts confidence and creates fear of failure. Team meetings are not just about sharing vision and giving direction, they are about unlocking fears, doubt and creating confidence and momentum. Toni will show session attendees how to remove the speed bumps that are slowing down your progress and how to build and maintain your team momentum.
WINGS OF POSITIVE CHANGE
PRESENTED BY: Toni Blake, TotallyToni.com | SESSION LOCATION: Crystal (Education) Room

Our greatest amenity is our humanity, but being a great human being is not about a single act of kindness. Great human beings have daily habits that inspire relationships and make the world around them a better place. When we take those habits into our work life, we find reduced conflicts, and improvements in our resident retention, relations, and overall improved well-being. Toni will share with session attendees small ways that we can easily adjust our wings to positively impact those we encounter by balancing authority with compassion, demonstrating integrity, and acting with kindness. Attendees will learn how to lift their daily routines, identify what is dragging them down, and how to build up the momentum to maximize the difference they make in the lives of the residents they serve.
---
2020 SPEAKERS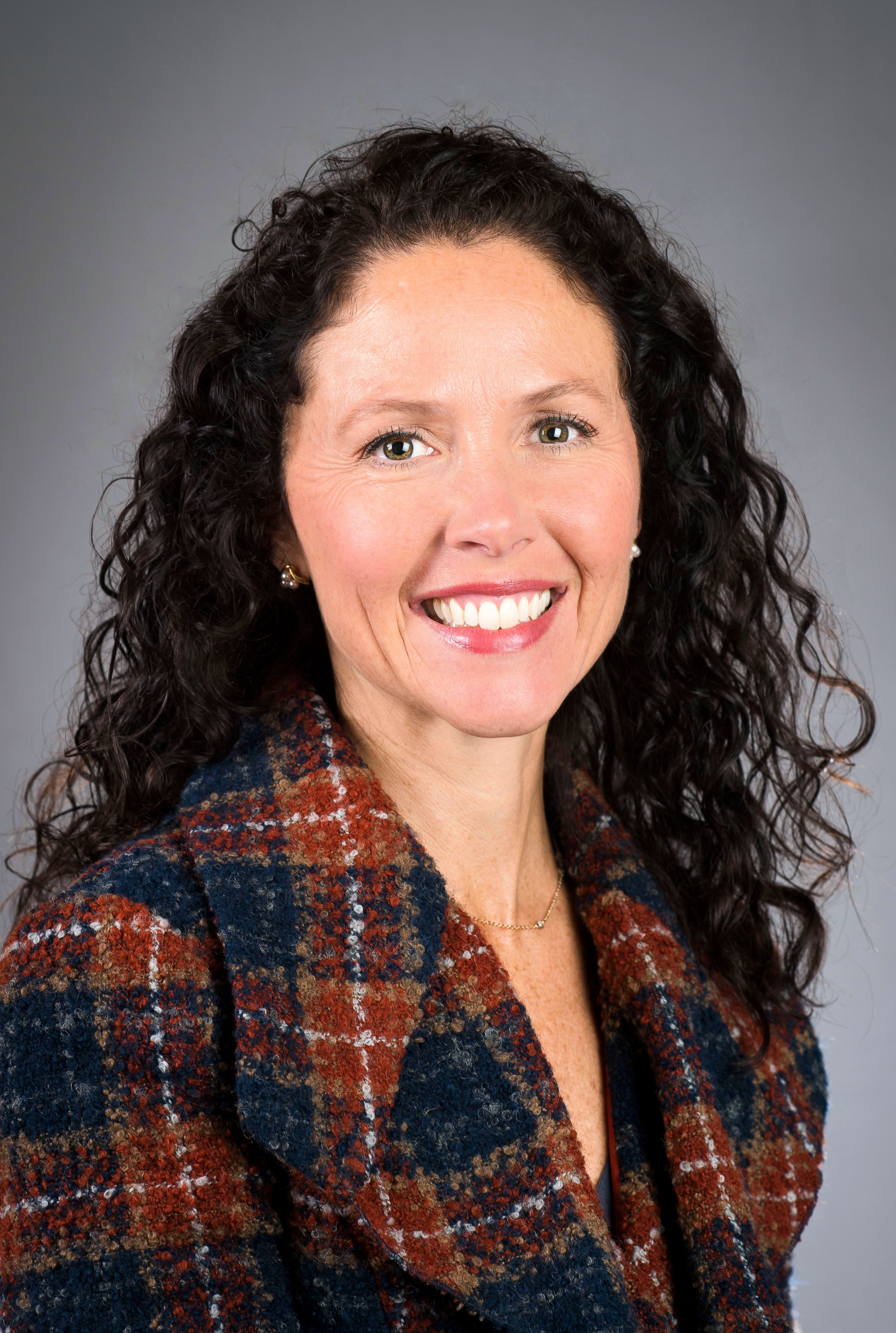 AMY ALLEN, NATIONAL APARTMENT ASSOCIATION EDUCATION INSTITUTE
Amy Allen is the Senior Manager for Program Development at the National Apartment Association Education Institute (NAAEI) in Arlington, VA. Amy began her career in credentialing at LeadingAge (formerly AAHSA) where she worked to support professionals in the long-term care industry. Amy continued educating and certifying aging services professionals through the University of North Texas in Denton, TX and joined the staff of NAA's Education Institute in 2015. She oversees NAAEI's six credential programs as well as online course development and continuing education offerings. Amy also works directly with affiliate education staff, credential holders, industry partners and vendors in support of NAAEI's educational efforts. Amy received a Bachelor of Arts degree in international education from the American University in Washington, DC. She currently resides in Arlington, VA with her husband and four children. She can be reached at aallen@naahq.org.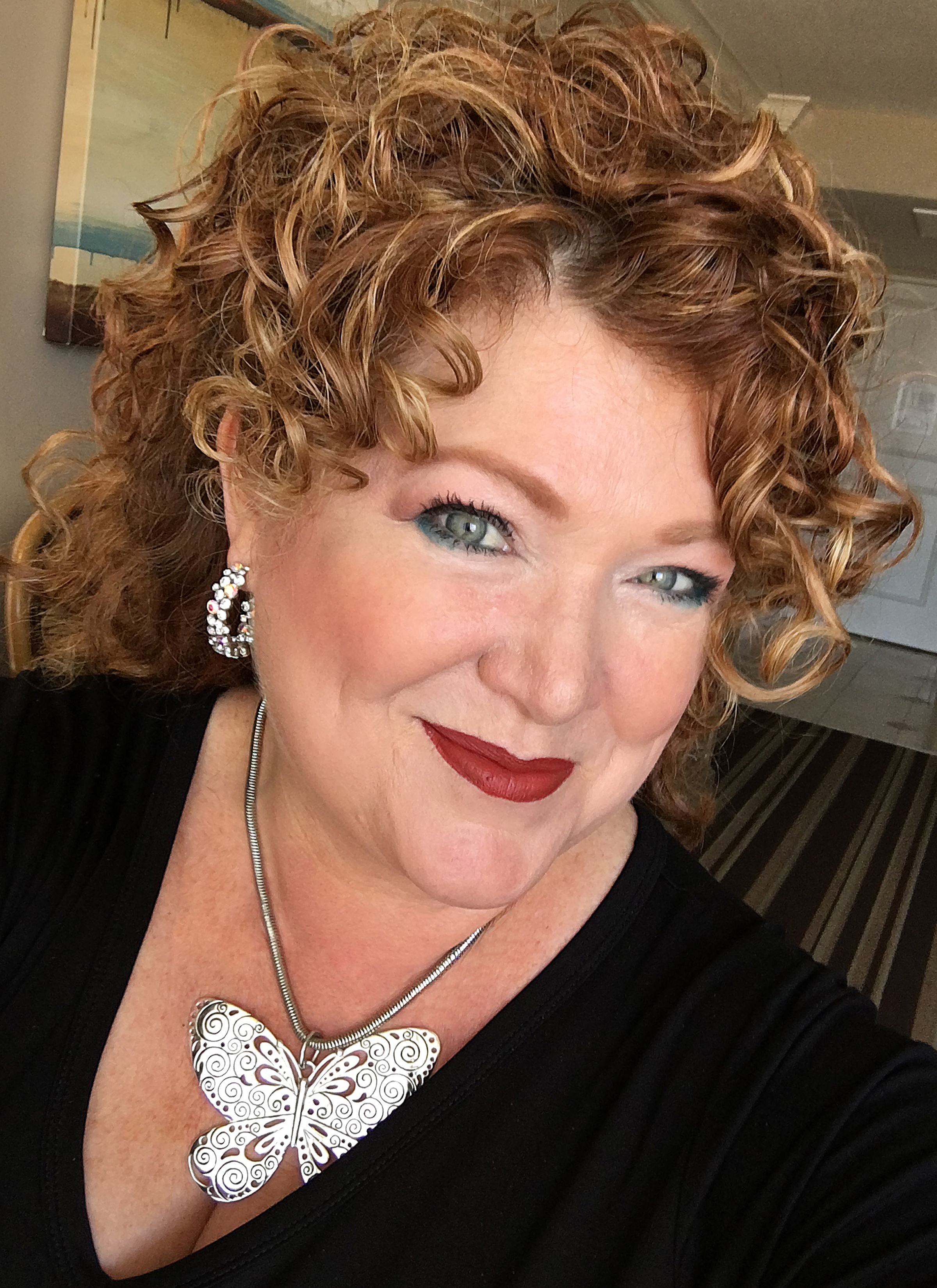 TONI BLAKE, TOTALLYTONI.COM
Toni Blake is a popular international speaker, consultant, author and comedienne inspiring thousands of multifamily apartment industry professionals every year. With over 30 years of training experience, her "laugh while you learn" approach has made Toni one of the most sought-after experts in her field. As a published author, Toni's ideas have been published in dozens of trade magazines and blogs across the country. Toni has been honored with the Multifamily PRO "Industry Legend" Award and was selected by the National Apartment Association as one of the industry's "Marketing Gurus." She is recognized for her research and innovative concepts in customer service, sales, marketing and social media. Toni was again honored at the Multifamily PRO "People's Choice Awards" winning awards for "Educational Excellence" and "Imagination and Innovation." Utilizing her multi-lingual talents, Toni was a featured speaker at the ISTA Conference in Kassel, Germany presenting IN GERMAN to an audience of 260 German multifamily professionals. She currently serves as President of TotallyToni.com and lives in Northern Colorado with her husband. An industry favorite for meetings, conferences, award dinners and private consultations, you will always enjoy Toni Blake!